Toray Composites America, Inc.

Frederickson, Washington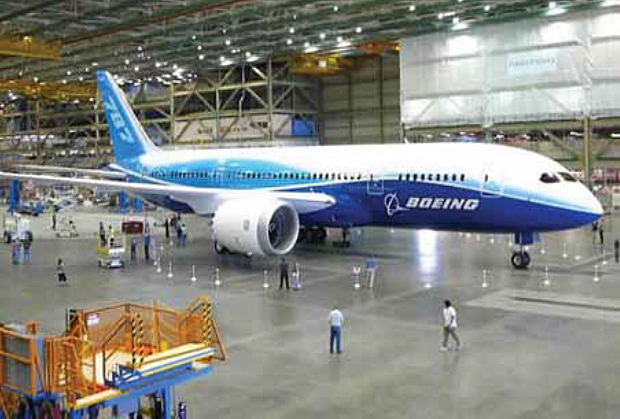 Paul McCormick of INNOVA Architects worked with Toray Composites America (TCA) for site civil engineering services for their Composites Development Center in Frederickson, WA.
TORAY EXPANSION FOR BOEING 787 TAIL SECTION
Toray hired INNOVA CEO Paul McCormick to prepare conceptual architectural and engineering drawings as part of an effort to make a proposal to the Boeing Company to make carbon fiber tails sections for the new Dreamliner 787.
The work resulted in Boeing signing an agreement with Toray Composites America to supply the carbon fiber tail sections for Boeing's new 787 Dreamliner. Toray Industries agreed to supply Boeing with almost $3 billion dollars' worth of carbon fiber over 17 years for use in their new 787 jetliner. That design work had to incorporate all the production lines for raw materials, resin areas, clean rooms, wash down rooms, showers, office space, and storage areas.